Industrial air source high temperature heat pumps are driven by electricity and continuously absorb heat from the environment to produce high-temperature industrial hot water or cold water up to 75°C-80°C to meet various industrial needs.

Industrial high temperature heat pumps can generate approximately 6kWh of heat energy for every 1kWh of energy consumed-in some cases, the coefficient of performance (COP) may be as high as 9 when the heating and cooling effects of the heat pump are used at the same time.

Industrial air source high temperature heat pumps are usually used in electroplating plants and surface treatment plants (electroplating line heating and drying), hardware and electronics plants (coating line drying), chemical plants, printing and dyeing textile plants, bleaching and dyeing plants, washing plants, food plants (Drying), shoe factories and drying companies and units that require high-temperature hot water and high temperature air.
Industrial Air Source High Temperature Heat Pump Features :
1. EVI scroll compressor specially designed for high temperature water heat pump
2. R134A refrigerant, environmentally friendly, reliable, suitable for systems that produce high-temperature water
3. Intelligent control: microprocessor-based digital controller with LCD display
4. Regularly provide anti-legionella function
5. Water temperature setting range: 25℃-75℃
6. Aluminum thermal expansion valve, high reliability
7. Copper tube with inner groove, high efficiency
8. Blue hydrophilic aluminum fins are corrosion resistant
9. Including automatic defrost function
10.50Hz and 60Hz units are available

Heat Pump Key Componets: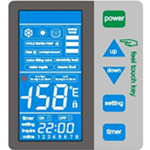 Smart control: microprocessor-based digital controller with LCD display digital controller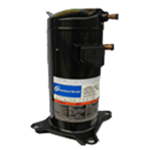 American Compressor: Copeland Scroll has high working efficiency.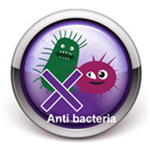 Anti-legionella: Kill Legionella at 75℃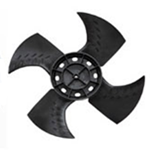 Axial Fans: high wind and low noise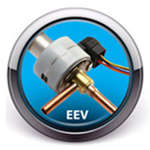 Eco-friendly Refrigerant: without ozone depletion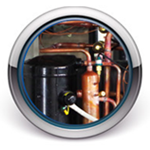 Silver welding: avoid refrigerant leakage
Warranty:
1. CE, CB, RoHS, Conform to EN14511-2:2011 test standard
2. 2 years warranty
3. 1% spare parts are repaired free of charge.

Leomon Technology can design and produce High Temperature Heat Pumps according to customers' special requirements.

| | |
| --- | --- |
| Model: | LM15-018S |
| Rated Heating Capacity | 9.8kw |
| Input Power | 2.42kw |
| Running Current | 16.9A |
| Hot Water Generated | |
| (heat up water:40℃→80℃) | 240L/h |
| (heat up water:60℃→80℃) | 418L/h |
| Power Supply | 220V/1Ph/50Hz |
| Default Water Temperature | 60℃ |
| Maximum Water Temperature | 80℃ |
| Suction pressure maximum | 0.3Mpa |
| Discharge pressure maximum | 3.0Mpa |
| Water connetion | 1 inch |
| Water Proof Class | 1P X 4 |
| Refrierant | R134a 2200g |
| Noise | 50dB(A) |
| Net Weight | 106kg |

Industrial Air Source High Temperature Heat Pumps Applications:

Industrial Air Source High Temperature Heat Pumps Installations: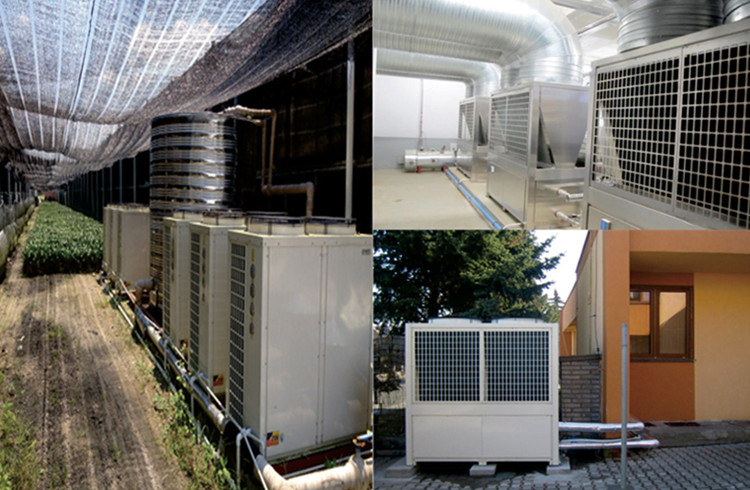 Industrial Air Source High Temperature Heat Pumps Connection Diagram: