Residential Swimming Pool Heat Pump is a heat pump used to heat households or small and medium swimming pools. This swimming pool heat pump can be used to cool the swimming pool in summer and to heat the swimming pool in winter. With a pool heat pump, you can enjoy a comfortable water temperature throughout the year.
The Residential Swimming Pool Heat Pump absorbs and transfers the heat energy of the surrounding air through the refrigerant to heat the water in the low-temperature swimming pool. Energy saving and environmental protection, saving you 60%~80% of energy.
Residential swimming pool heat pumps are popular in many climates and are suitable for swimming pools and spas where the goal is to maintain temperature rather than rapid heating.
Residential Swimming Pool Heat Pump features:
●Not affected by the weather. Work throughout the year
●Refrigerant: R410A R32 does not consume ozone
●The titanium shell and tube heat exchanger is anti-corrosion.
●Keep quiet in the backyard (noise as low as 45 dB).
●Intelligent control with RS485 and cascade function (optional).
●The COP reaches 5.10 to save energy and speed up the heating time.
● Constantly control the swimming pool water temperature (up to 40°C).
●Safety guarantee: water and electricity isolation;
●Save 65%-80% of operating costs, and do not pollute the environment.
Heat Pump Key Componets: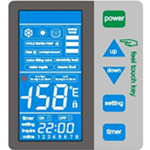 Smart control: microprocessor-based digital controller with LCD display digital controller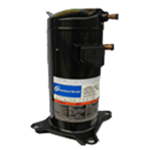 American Compressor: Copeland Scroll has high working efficiency.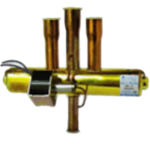 Japan Saginomiya four way control valve: No back flow and block.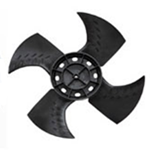 Axial Fans: high wind and low noise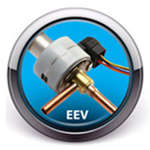 Eco-friendly Refrigerant: without ozone depletion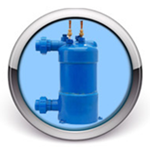 PVC Titanium Heat Exchanger: resistance to chemical corrosion and pool corrosion
Warranty:
1. Heat Pumps have CE and RoHS certificates.
2. 2 years warranty
3. 1% spare parts are repaired free of charge.

Leomon Technology can design and produce Swimming Pool Heater according to customers' special requirements.
Leomon Residential Swimming Pool Heat Pump Specifications:

| | |
| --- | --- |
| Model | LM15-025S |
| Heating capacity | 10.5KW |
| COP | 6.70 |
| Operating rang-Air | -7~43°C |
| Advised water flow | 2-4 M³/H |
| Rated input power | 1567W |
| Running current heating | 7.12A |
| Max current heating | 9.8A |
| Heat exchanger | Titanium in PVC |
| Compressor | Rotary |
| Fan direction | Horizontal |
| Sound level | 60dB(A) |
| Water pipe in-out | 50MM |
| Power supply | 220/1/50V/PH/HZ |
Residential Swimming Pool Heat Pump Applications: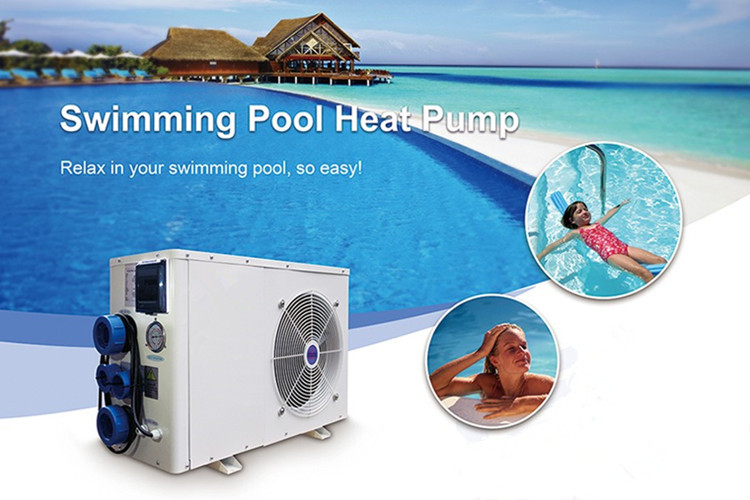 Residential Swimming Pool Heat Pump Installations: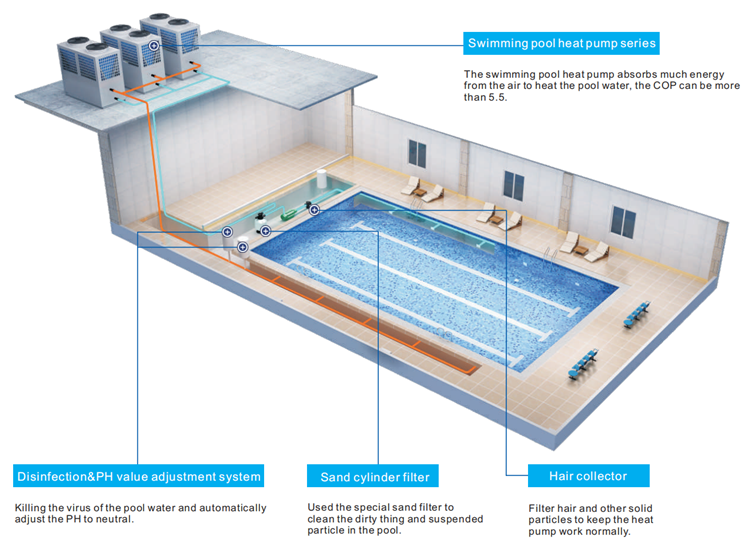 Residential Swimming Pool Heat Pump Connection Diagram: