Compared with the traditional swimming pool heating method, the air source swimming pool heat pump can save a lot of energy. The difference is that heat pumps can save a lot of energy by getting heat from the air. From 1kW of electricity installed, we will get nearly 6kW of heating power.
The air source swimming pool heat pump can be installed indoors or outdoors. The device can even work at temperatures as low as -15°C.
The 10KW heat pump is suitable for pools up to max. 50m3 of water.
10KW Swimming Pool Heat Pump Features:
1. Copeland scroll compressor has high efficiency, low noise and long life.
2. Internal thread copper and hydrophilic aluminum foil heat exchanger.
3. Titanium material, corrosion resistant, specially used for swimming pool water.
4. The electronic expansion valve automatically adjusts the refrigerant flow.
5. Galvanized steel sheet, beautiful and corrosion-resistant.
6. Ideal for koi ponds, the setting temperature range is 8°C-40°C
7. Wi-Fi connection, smart life application
8. The heat pump uses environmentally friendly refrigerants: R417A / R407C / R404A.
9. Function selection: heating, cooling, automatic
10. Precise temperature control
10KW Swimming Pool Heat Pump Specifications:
-Heat output: 10KW
-Heat input: 2.1KW
-Voltage/phase/frequency: 220-240V / 1PH / 50HZ
-Performance coefficient (COP): 5.2
-Water flow rate: 3.5-4.5 m3 / h
-Maximum outlet water temperature: 40 ºC
-Sound level: 48 dB (A)
-Water connection: 2 inches
Dimensions length x width x height: 101 cm x 33 cm x 60 cm
Weight: 78 kg
Heat Pump Key Componets: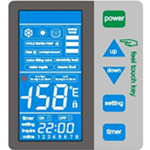 Smart control: microprocessor-based digital controller with LCD display digital controller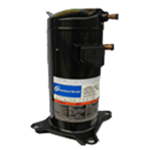 American Compressor: Copeland Scroll has high working efficiency.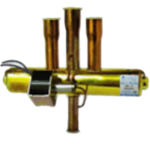 Japan Saginomiya four way control valve: No back flow and block.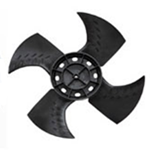 Axial Fans: high wind and low noise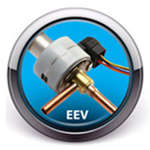 Eco-friendly Refrigerant: without ozone depletion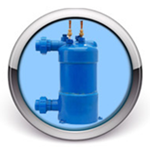 PVC Titanium Heat Exchanger: resistance to chemical corrosion and pool corrosion

Warranty:
1. Heat Pumps have CE and RoHS certificates.
2. 2 years warranty
3.1% spare parts are repaired free of charge.

Leomon Technology can design and produce Swimming Pool Heater according to customers' special requirements.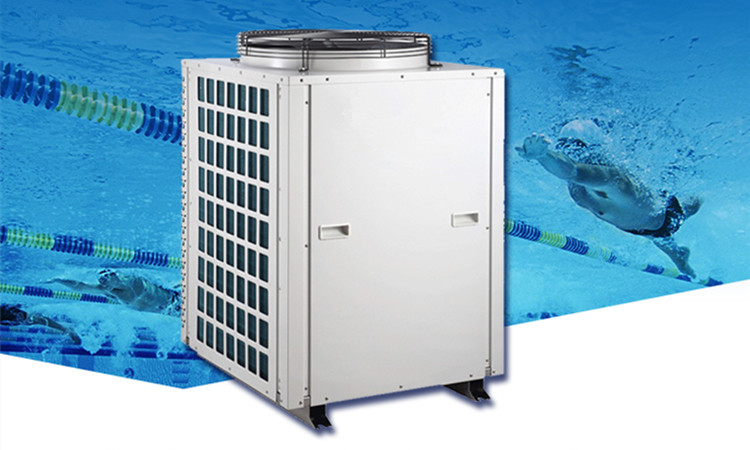 Swimming Pool Heat Pump Applications:

Swimming Pool Heat Pump Installations: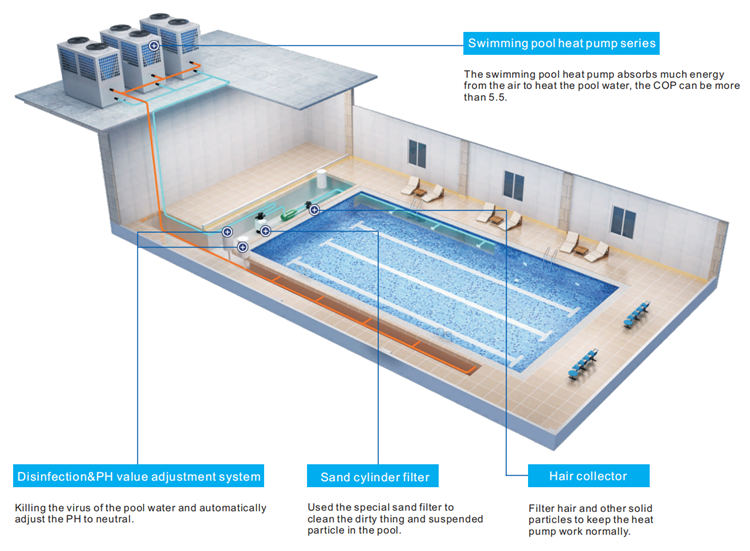 Swimming Pool Heat Pump Connection Diagram: