About us
One Company, One Solution
Leomon Technology is always looking to the future. We are constantly researching and working with the industry and ever-changing renewable energy technology to bring our customers the leading heating solutions on the market. We guarantee the very best service and products and will take your project from design right through to commission.

As one of the most well-known and respected brands in the ASHP market, our air source heat pumps are suitable for small retail outlets and commercial buildings as well as domestic properties.

Using efficient air source heat pump technology to deliver supreme comfort and low operating costs, we have different series for air source heat pumps such as for domestic heating, swimming pool,spa, commercial buildings,floor, etc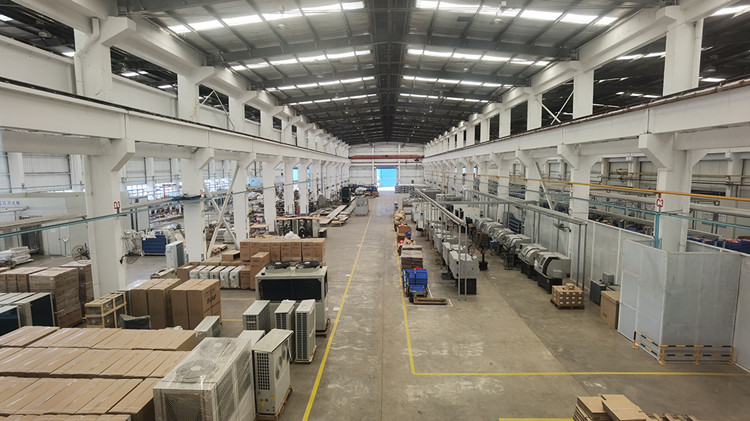 Decades experience, over 100 patents, we are one of the largest manufacturers of Swimming Pool Heat Pumps, Air Source Heat Pumps and Hot Water Heat Pumps in China.
Leomon Technology provide high-end users integrated energy-saving solutions and products including Swimming Pool Dehumidifiers, Swimming Pool Heat Pumps, Room Heating&cooling Heat Pumps, hot water heat pump solutions, Industrial and agriculture dryer Heat Pumps and residential heat pump water heater home and abroad. As an international enterprise, Leomon attaches great importance to high-end overseas markets, exporting more than 50 percent of its products to Europe, North America , Middle East, Australia, and other developed regions.