Swimming pool heat pumps are the best option to extend the pool season. It ensures that your swimming pool is as pleasant in autumn and spring as in summer.

Swimming pool heat pumps use ambient air around the equipment to heat the swimming pool. The heated refrigerant flows through the evaporator coil and heats the water returning to the pool.

It is used in warm and mild weather, so the heat pump is a very effective method for heating the pool. No need to pay high electricity bills Compared with gas heaters, these pool heat pumps can save up to 80% of energy costs.

The swimming pool heat pump acts as a cooler in summer. It is the best energy-saving choice for cooling and heating of swimming pools and spas.
The working principle of swimming pool heat pump:
1. The swimming pool heat pump receives water from the filter pump
2. The fan draws in warm ambient air
3. The evaporator coil absorbs heat from the air
4. The extracted heat heats the cold refrigerant in the coil into hot steam
5. The compressor pressurizes the warm vapor into hot gas
6. Hot air passes through the inner tube of the heat exchanger
7. The pool water flows through the heat exchanger and becomes hot
8. When leaving the heat exchanger, the hot gas cools into a liquid
9. The cooled liquid refrigerant flows through the expansion valve for further cooling
10. Process restart
Swimming pool heat pumps Features:
1. Heat pump compressor: Copeland scroll compressor, high efficiency, low noise, long life.
2. Heat pump evaporator: internal thread copper and hydrophilic aluminum foil heat exchanger
3. Swimming pool heat pump condenser: titanium material, anti-corrosion, dedicated to swimming pool water.
4. Swimming pool heater expansion valve: The electronic expansion valve automatically adjusts the refrigerant flow.
5.Pool heaters shell: galvanized steel sheet, beautiful appearance, anti-corrosion.
6. Air source heat pump defrosting: using PID defrosting technology, automatic defrosting.
7. Air source heat pump controller: set and check all parameters, if the heat pump fails, it will be protected by itself.
8. Swimming pool heat pump display panel: display the working status of the heat pump, if there is a problem, you can display an error code.
9. Air source heat pump compressors are started one after another, which can reduce the starting current of the heat pump
10. Air source swimming pool heat pump refrigerant: R417A / R407C / R404A.
Heat Pump Key Componets: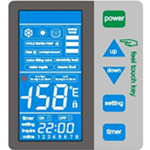 Smart control: microprocessor-based digital controller with LCD display digital controller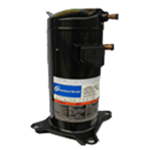 American Compressor: Copeland Scroll has high working efficiency.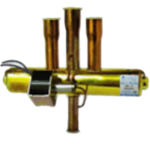 Japan Saginomiya four way control valve: No back flow and block.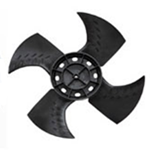 Axial Fans: high wind and low noise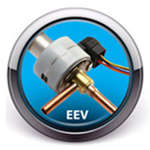 Eco-friendly Refrigerant: without ozone depletion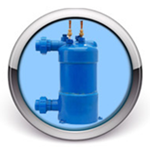 PVC Titanium Heat Exchanger: resistance to chemical corrosion and pool corrosion
Swimming Pool Heat Pumps Warranty:
1. Heat Pumps have CE and RoHS certificates.
2. 2 years warranty for Swimming Pool Heat Pumps
3. 1% spare parts are repaired free of charge.

Leomon Technology provides customized services. We can design and produce swimming pool heat pumps according to customer's requirements for shape and parameters.
Leomon Technology Swimming Pool Heat Pumps Specifications:
Model No.




LM-006TA1

Power Supply




220V/1/50Hz




Heating Capacity

Air 27℃/24℃

Water 27℃

Heating Capacity




5.6

kW




Power Input




1.00

kW




COP




5.60




Heating Capacity




Air 15℃/12℃

Water 26℃

Heating Capacity




4.7

kW




Power Input




0.98

kW




COP




4.80




Heating Capacity

Air 7℃/6℃

Water 26℃

Heating Capacity




3.95

kW




Power Input




0.95

kW




COP




4.15




Max Power Input




1.55

kW




Max Current




7

A




Refrigerant




R410A




Heat Exchanger




Titanium




Expansion Valve




Electronic




Air Flow Direction




Horizotal




Water Volume




2.0

m3/h




Net Dimensions




936×385×550




Package Size




1050×460×620




Work temperature




-7~43℃




Noise




43

dB




Net Weight




55

kg




Gross Weight




57

kg




Water connection




50

mm
Swimming Pool Heat Pump Applications:

Swimming Pool Heat Pump Installations: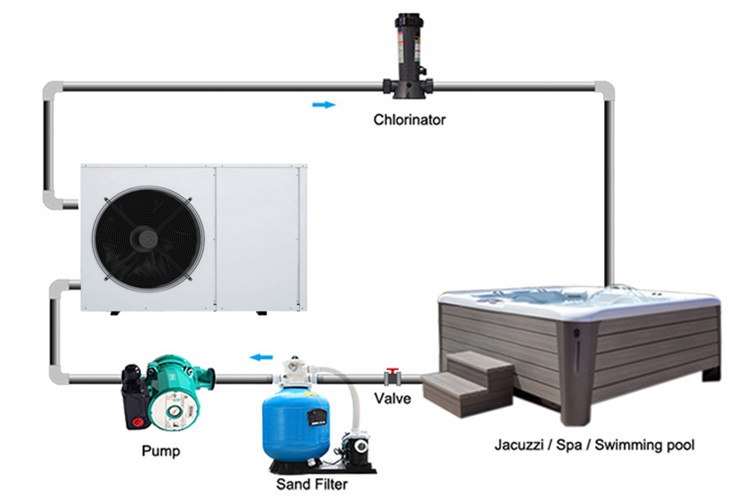 Swimming Pool Heat Pump Connection Diagram: