If you want to heat the swimming pool throughout the year, but do not want to increase the operating costs of the gas system, a heat pump is a good choice. It is smart and efficient and will not pollute the environment.
The low operating cost of the heat pump is obtained by "absorbing" heat from the air. Heating in winter and cooling in summer can also be operated automatically.
Generally, the heating time of the heat pump is slower than that of the gas system, but the operating cost can be reduced by two-thirds. The swimming pool heat pump consumes only 1 kilowatt of electricity and can generate up to 6 kilowatts of heat energy.
Heat pump pool heater features:
1. Copeland scroll compressor has high efficiency, low noise and long life.
2. Internal thread copper and hydrophilic aluminum foil heat exchanger.
3. Titanium material, corrosion resistant, specially used for swimming pool water.
4. The electronic expansion valve automatically adjusts the refrigerant flow.
5. Galvanized steel sheet, beautiful and corrosion-resistant.
6. A cold water tub ideal for swimming spas and cold baths
7. High efficiency with COP up to 5.98
8. The heat pump uses environmentally friendly refrigerants: R417A / R407C / R404A.
9. Function selection: heating, cooling, automatic
10. Precise temperature control
Heat pump pool heater Specifications:
-Heat output: 15KW
-Heating power input: 2.8KW
Heat Pump Key Componets: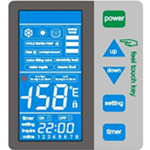 Smart control: microprocessor-based digital controller with LCD display digital controller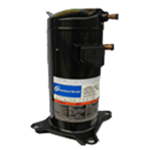 American Compressor: Copeland Scroll has high working efficiency.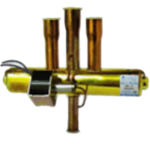 Japan Saginomiya four way control valve: No back flow and block.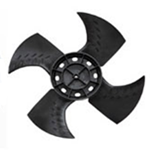 Axial Fans: high wind and low noise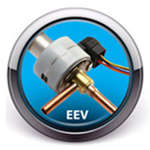 Eco-friendly Refrigerant: without ozone depletion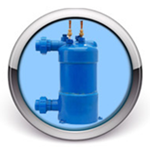 PVC Titanium Heat Exchanger: resistance to chemical corrosion and pool corrosion

Warranty:
1. Heat Pumps have CE and RoHS certificates.
2. 2 years warranty
3.1% spare parts are repaired free of charge.

Leomon Technology can design and produce Swimming Pool Heater according to customers' special requirements.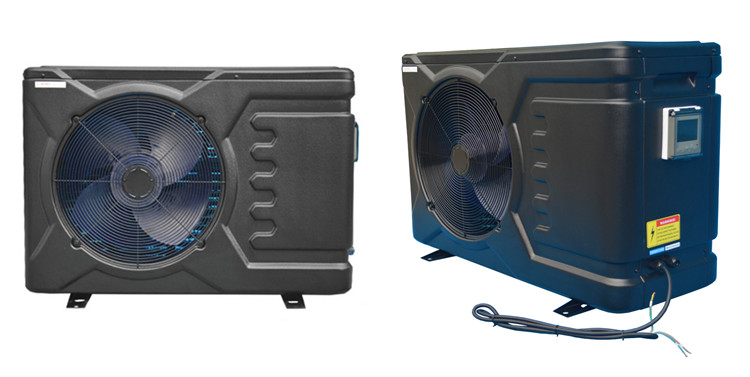 Swimming Pool Heat Pump Applications:

Swimming Pool Heat Pump Installations: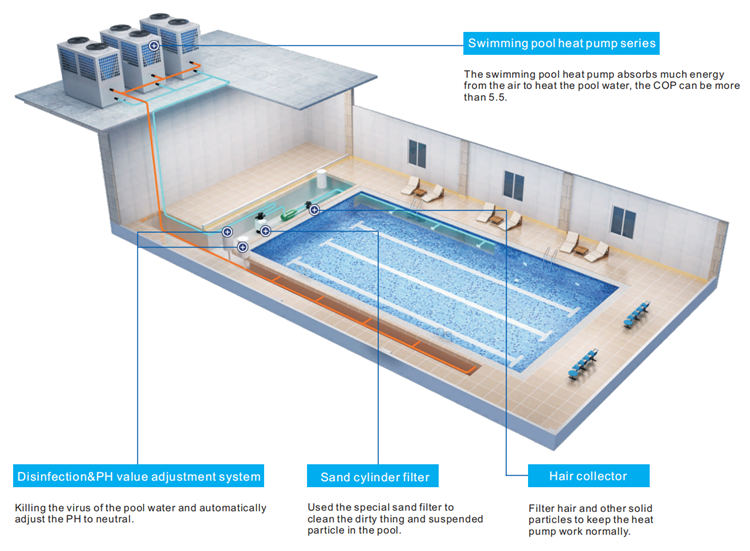 Swimming Pool Heat Pump Connection Diagram: