The air source heat pump draws heat from the air to heat the swimming pool. It is an environmentally friendly, energy-saving and safe swimming pool heating solution.
The swimming pool heat pump is an "all year round" swimming pool heat pump, which can be cooled in summer and can be heated in winter. This heat pump is very suitable for indoor swimming pools. It can maintain the highest swimming temperature in a 30ft x 15ft indoor swimming pool.
This heat pump uses EVI technology and can work at extremely low temperatures of -25°C. The heating efficiency of this heat pump at night and cloudy days is 50%-80% higher than that of general heat pumps. Can save you a lot of electricity bills.
The characteristics of the heat pump pool heater:
1. Copeland scroll compressor has high efficiency, low noise and long life.
2. Internal thread copper and hydrophilic aluminum foil heat exchanger.
3. Titanium material, corrosion resistant, specially used for swimming pool water.
4. The electronic expansion valve automatically adjusts the refrigerant flow.
5. Galvanized steel sheet, beautiful and corrosion-resistant.
6. Black metal shell.
7. Can be used for home or commercial applications
8. The heat pump uses environmentally friendly refrigerants: R417A / R407C / R404A.
9. Function selection: heating, cooling, automatic
10. Precise temperature control
Swimming pool heat pump water heater specifications:
Rated heating capacity: 24KW
Rated power: 4.7KW
COP: 5.1
Rated heating capacity: 21KW
Rated power: 4.5KW
COP: 4.66
Cooling Capacity: 11.3KW
Consumed Power: 4.9KW
EER: 2.3
Rated voltage: 380V 3N-50HZ
Maximum input power: 6KW
Maximum current: 24A
Water flownWh: 7
Noise: <65 dB(A)
Anti-shock level: I
Waterproof level: IPV4
Unit size: 780x820x1700mm
Unit Weight: 260kg
Heat Pump Key Componets: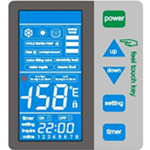 Smart control: microprocessor-based digital controller with LCD display digital controller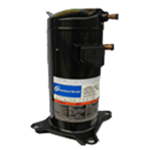 American Compressor: Copeland Scroll has high working efficiency.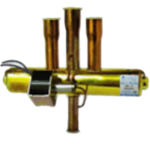 Japan Saginomiya four way control valve: No back flow and block.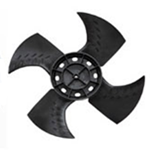 Axial Fans: high wind and low noise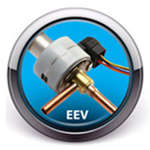 Eco-friendly Refrigerant: without ozone depletion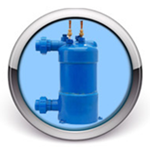 PVC Titanium Heat Exchanger:resistance to chemical corrosion and pool corrosion
Warranty:
1. CE, CB, RoHS, Conform to EN14511-2:2011 test standard
2. 2 years warranty
3.1% spare parts are repaired free of charge.

Leomon Technology can design and produce Swimming Pool Heater according to customers' special requirements.


Swimming Pool Heat Pump Applications:

Swimming Pool Heat Pump Installations: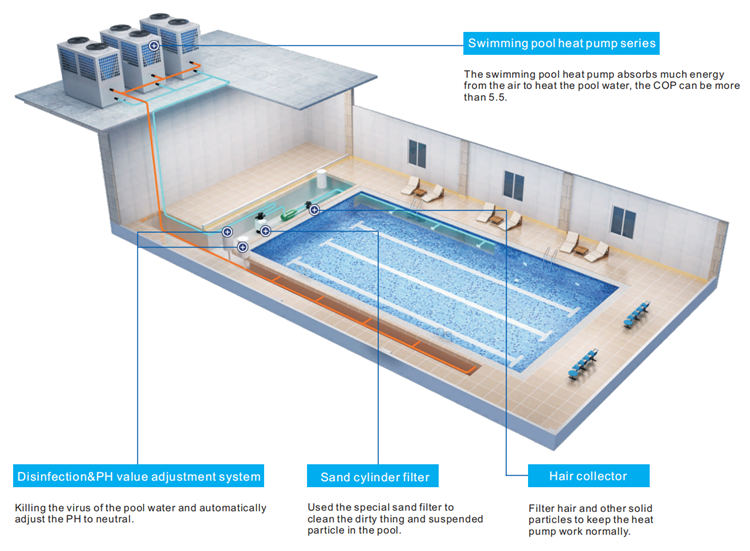 Swimming Pool Heat Pump Connection Diagram: